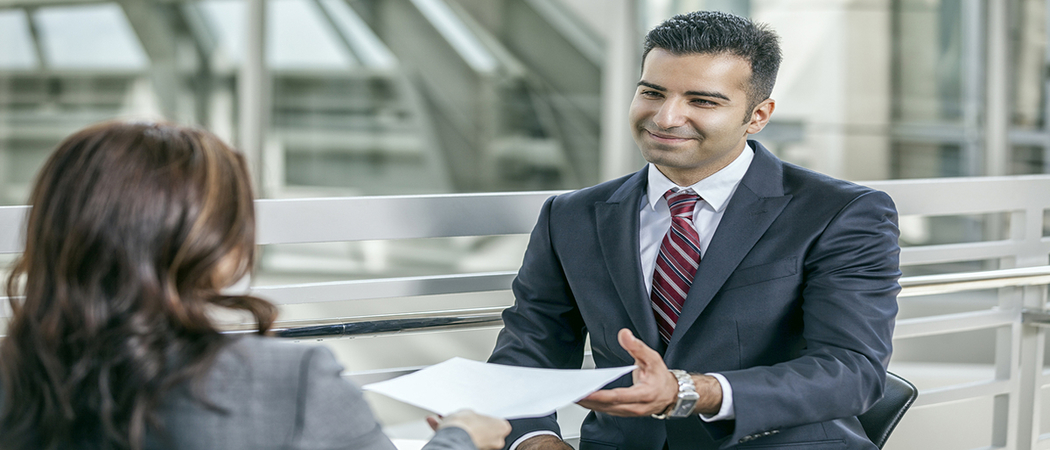 HumanTree Focuses on providing services that ensure high levels of customer satisfaction. That includes matching companies with the right talent. Connecting talent on paper is easy, but our process ensures long-term employee sustainability.
Our Process / Services
'Insight Framework – For Corporates' - Detailed discussion with you to understand the requirements
Mapping with existing pool for technical skills as well as soft skills
Matching expectations
'Insight Framework – For Candidates' - Pre-screening/interview before presenting the candidate to you
Participation in negotiation process (avoid negotiation)
Corporate entities need quality candidates. This quality is outlined by – domain knowledge, technical know-how, emotional stability for a corporate environment etc. But in the midst of all this, a company also needs valued individuals. The assurance of a long standing employee that will complement their work environment. However it is unfavorable for a company to put aside time to interview innumerable candidates.
HumanTree aims to minimize this struggle. We offer quality candidates to companies. We tap into our aptitude to understand job descriptions and the current work-environment of the client company. We then match them with candidates that will add value and grow with the client in the long term.