For Companies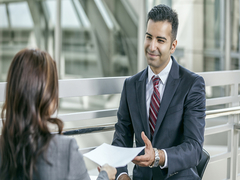 At HumanTree, we are focused on providing services with the highest levels of customer satisfaction & we will do everything we can to meet your expectations. With a variety of offerings to choose from, we're sure you'll be happy working with us.
For Jobseekers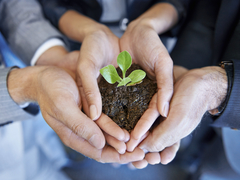 We are an organization with expertise in Media, Banking, Telecom and IT Verticals. We make sure that you get connected to the right job opportunity in these verticals. In order to make this happen, we collect information related to your skills and soft skills into our talent pool through extensive interviews with you.
Inspirations
Dealing with Humantree is quite a different experience and they are quite different from many of the HR consultant. They posses a strong business understanding and have the acumen to understand the resource...
Ajay Kumar Meher, Sony Pictures Networks India
I had come across Human Tree when they had approached me for an opening with large telecom company. While most of the consultants in our industry would just have a telephonic interaction with you and fix up an interview...
Swati Shial, AGM - Marketing